We want our family to be okay
We believe our parents and other elderly relatives can be monitored in a better and non-invasive way. That is why Call Knut exists.
Our service is a voicebot that calls your beloved relative and make sure that they are okay.
We do this according to a schedule that you decide upon, and we even talk nearly 50 languages.
Why we exist
Our purpose is to try and make the daily life a bit more secure for both the elderly and their relatives by providing additional non-intrusive monitoring that helps to identify on-going issues, but also early signs of cognitive decline.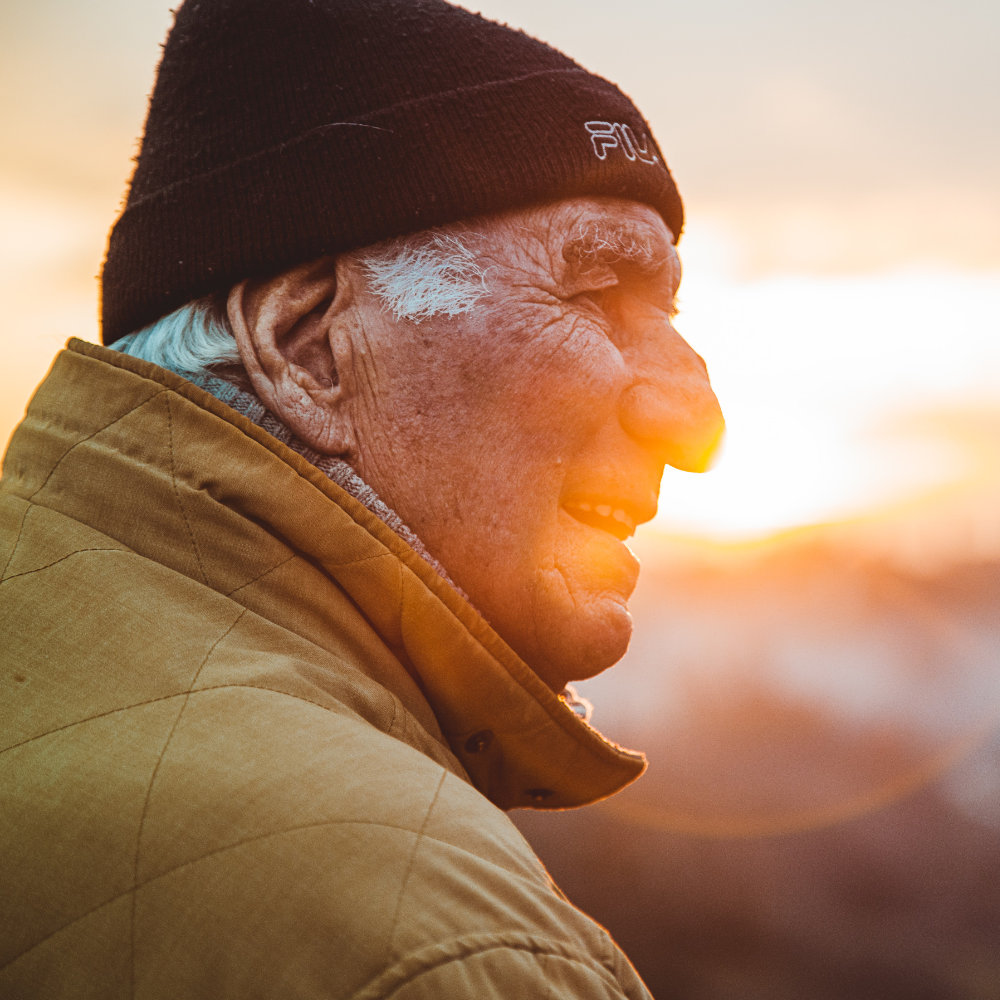 Shortlisted by Sifted/FT
We are proud to say that Call Knut is listed as a "startup to watch" by Sifted in the care tech space.
Try us out
We are currently inviting a small number of users to test Call Knut. Interested? Contact us and be part of a new, innovative approach to monitor our elderly.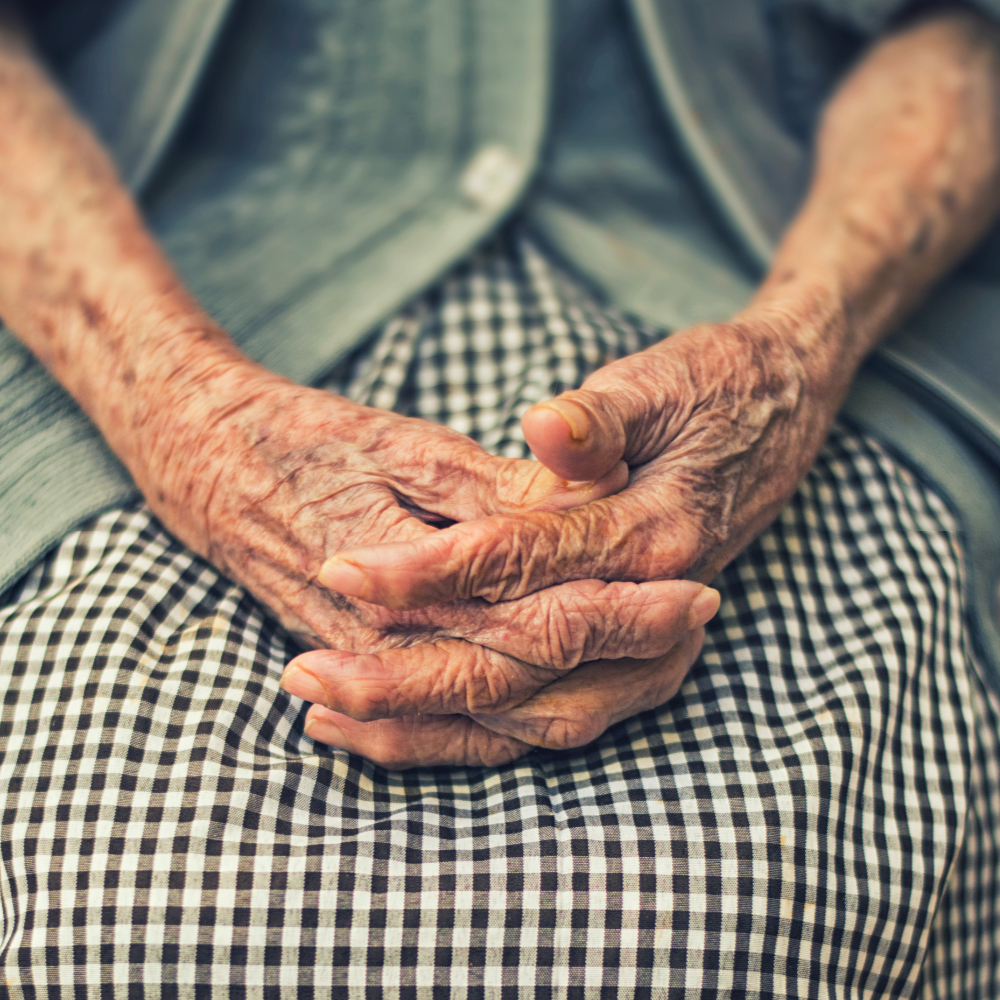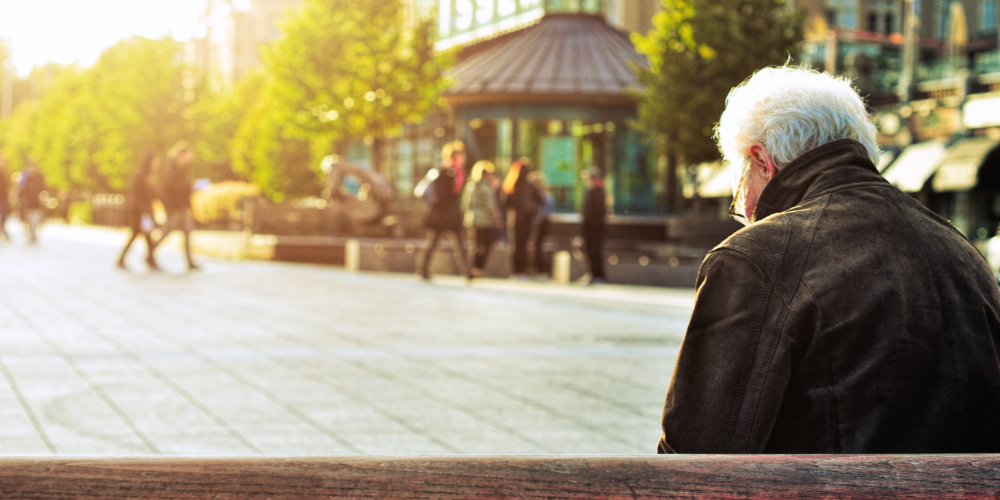 It's projected to double by 2050 to reach nearly 2.1 billion. In 2020, for the first time in history, the number of older people outnumbered the number of children younger than 5 years of age on a global basis.